Listen pal, you can't just waltz in here, use my toaster and spout universal truths without qualification!
Hal Hartley -
Surviving Desire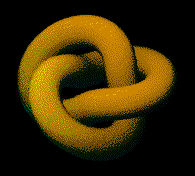 Teaching
I am currently teaching the following course
MAS400 Project Presentation of Mathematics and Statistics
Research
I am a pure mathematician interested in various aspects of geometry, topology, category theory, metric spaces and quantum algebra. n-Category Café.
The Catsters
The Catsters consists of my colleague Eugenia Cheng and me who have put up instructional YouTube videos on Category Theory.
Contact
My contact details are on my departmental webpage